Maxum Group is a national recruiting firm that's been recruiting the BEST people around since 2007.

Maxum Staffing - Light Industrial
Maxum Staffing is Inspiring Staffing Solutions in Omaha, NE. We are a local company, working hand in hand with the people of our hometown. This means we are at the heart of our community, not just another national staffing company. Find out more about what makes partnering with Maxum Staffing so special.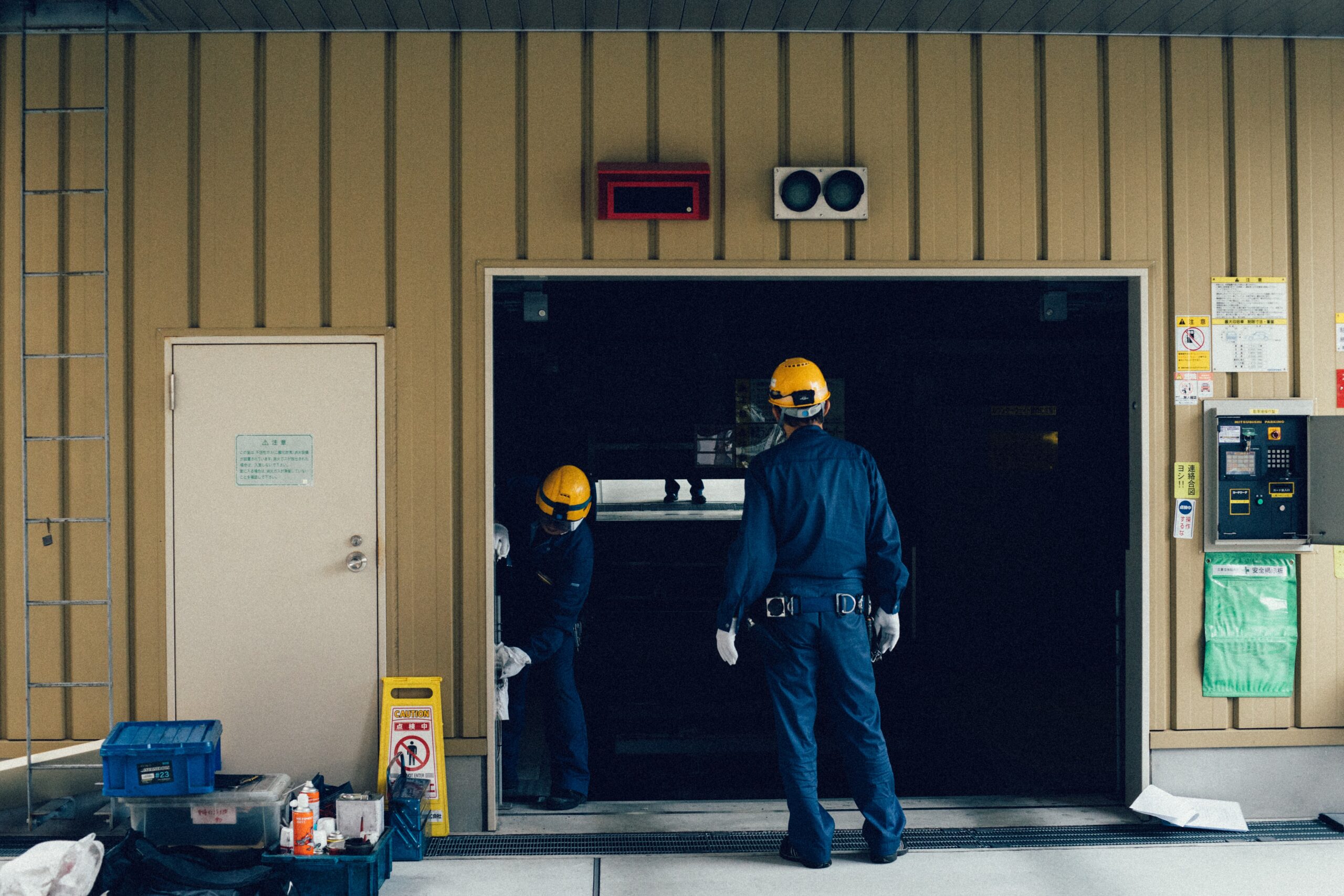 Three Unique Divisions
Our Banking Division focuses on C-Suite, commercial banking, private banking, and credit positions. Our Foodservice Division focuses on Retail and Wholesale Grocery recruitment. Our IT Division allows companies of all sizes meet their information technology needs. All three divisions give our clients efficient, affordable, effective recruiting services while providing our candidates with the best career options.
We work with over 30 top-tier companies and industry leaders. We could also work with you!