We create innovative and beautiful partnerships between employers and the talented staff they need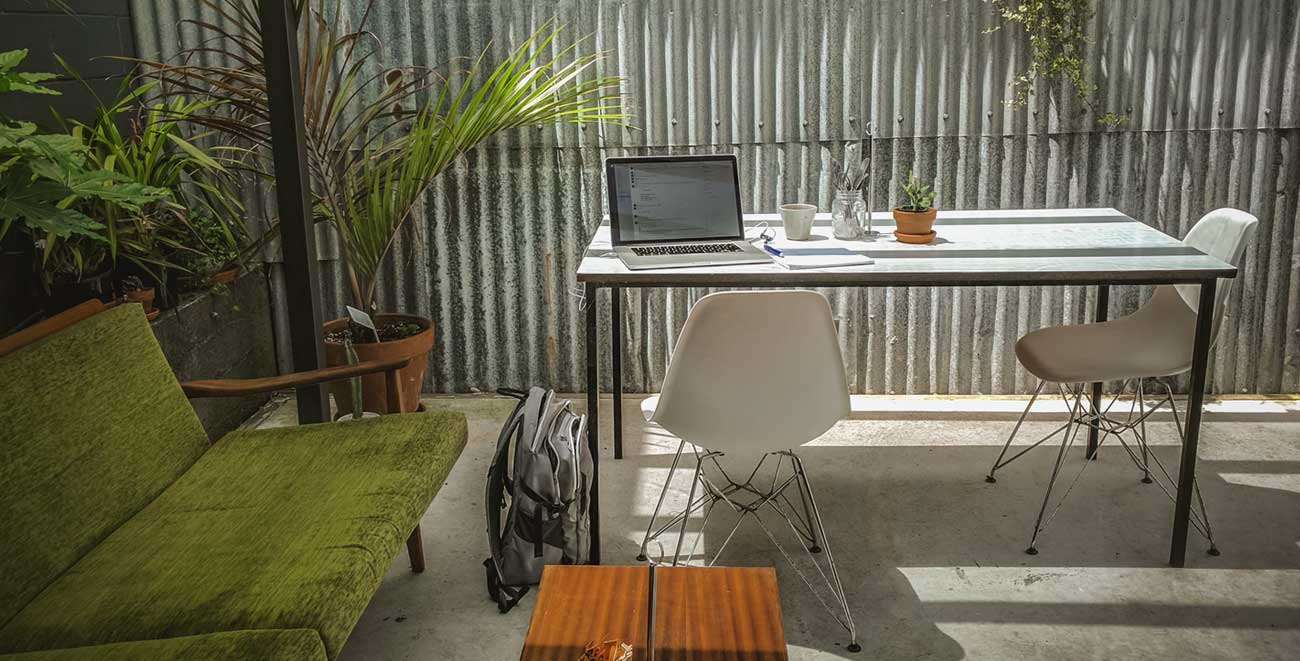 Maxum Group is a national executive search firm that's been recruiting the BEST people around since 2007.
We are proud to provide our clients with candidates with the highest standards of performance and integrity, and honesty while maintaining a diverse culture that promotes success and joy for employees, candidates, and clients.
We have two unique divisions. Our Banking Division focuses on C-Suite, commercial banking, private banking, and credit positions. Our Foodservice Division focuses on Retail and Wholesale Grocery recruitment. Both divisions give our clients efficient, affordable, and effective recruiting services, while providing our candidates with the best career options.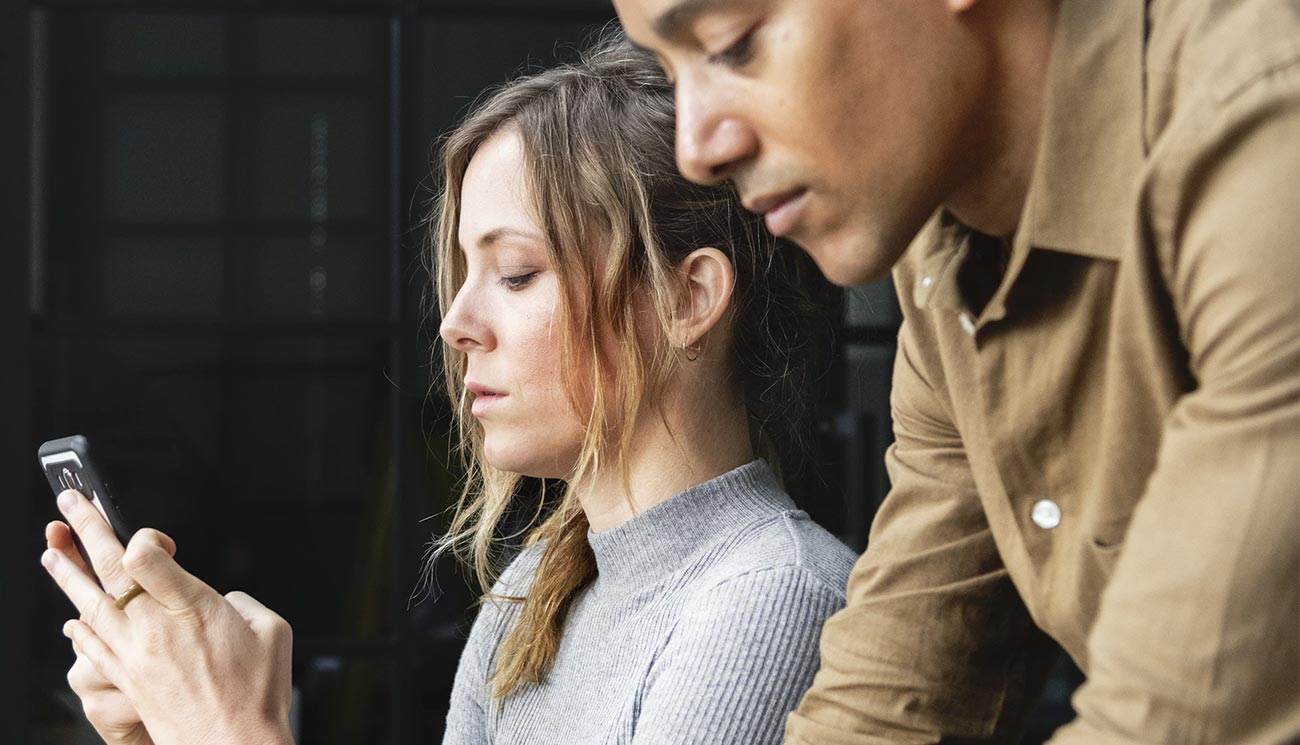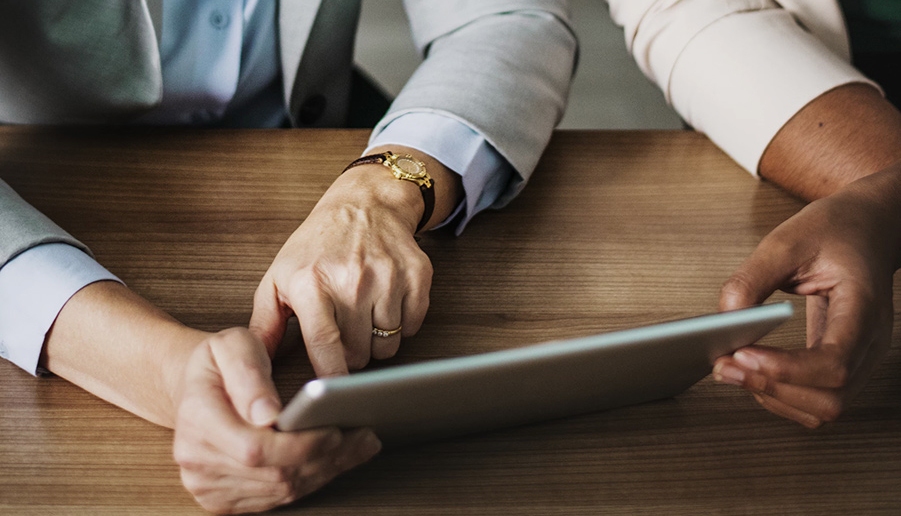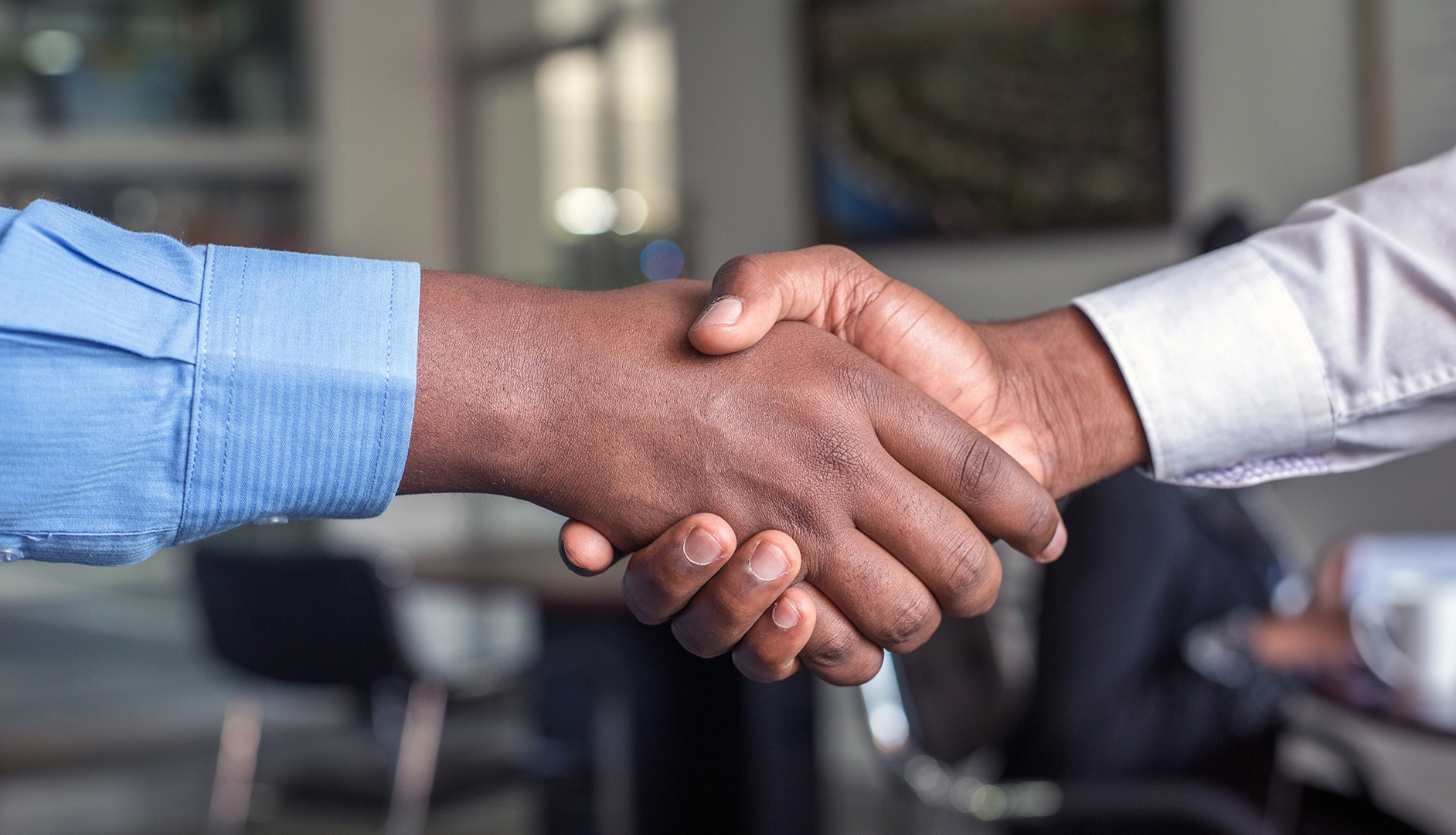 IT, Banking, and Foodservice Recruitment Done Right
Over a Decade of Experience Finding the Right Job Candidates
Don't let our vibrant energy fool you! Maxum Group has been in the business of recruiting for great companies with amazing people since 2007. Since day one, we have put our clients first. We know how important your people are to your organization's success. Feel confident that you have an experienced partner in Maxum Group.
Passionate Recruiters
We haven't been this successful for this long without having an undeniable passion for what we do. That passion is infectious, too. The candidates that we recruit for our clients are driven, ambitious, and excited to start making a positive impact for your business.
Proven Results
Our success comes down to results. We take recruiting banking and foodservice workers seriously. Even with all the experience and passion in the world, we know how critical it is to pair the right candidates to the right open positions. It has to be a perfect fit, and that's where we truly quantify our success. Happy clients with happy staff, brought to them by Maxum Group.
We collaborate with ambitious brands and people; we'd love to build something great together.