IT Division
Our IT division helps companies of all sizes and segments meet their information technology needs. Whether you are an IT company yourself or are looking to hire your own in-house staff, Maxum Group can find the qualified candidates you need. Do you need people experienced in diagnosing, repairing, and maintaining hardware and software components to ensure the smooth running of your computer systems? Contact us!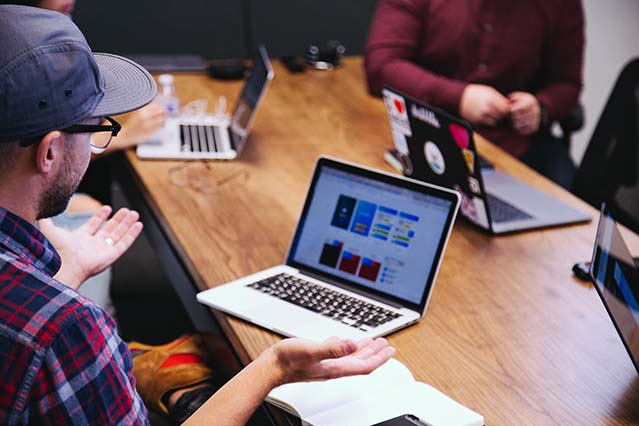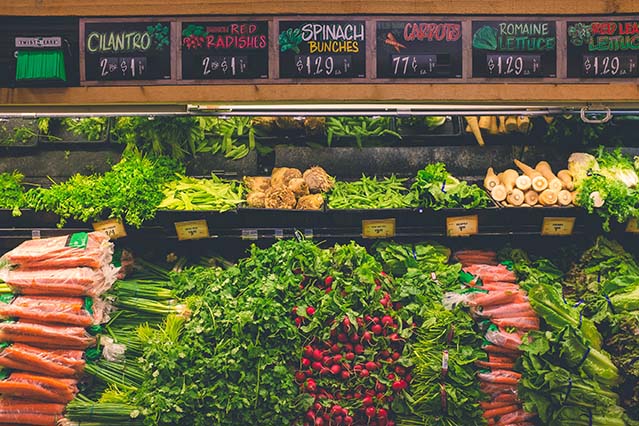 Foodservice Division
Our Foodservice Division focuses on Retail and Wholesale Grocery recruitment. We work with businesses of all sizes – from large grocery stores to local family-owned markets. We know that finding reliable and qualified candidates can be challenging for you. Trust us to do the thorough recruiting your organization needs!
Banking Division
Our banking division focuses on C-Suite, commercial banking, private banking, and credit positions. Are you a new financial institution getting off the ground? We can provide the recruiting and staffing services you need to get a jumpstart. Are you an established bank, needing to freshen up your ranks? We excel in helping you take your company to the next level!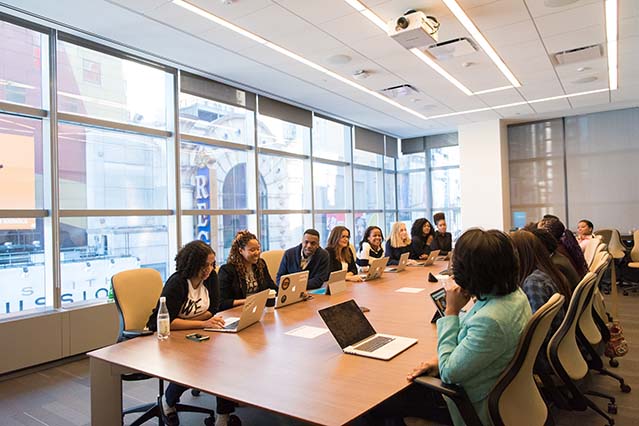 Contingency
Offers flexibility to our clients while still providing our services to hunt out the BEST talent
A set %

of the first years base compensation of the hired candidate

90 day guarantee candidate replacement

Fee is due after the successful hire
Retained
Saves our clients' money and time
A set

% of the first year's base compensation of the hired candidate

1-year replacement guarantee

An upfront engagement fee is charged (1/3 of total estimated fee)
All-Inclusive Retainer
Client
favorite!
3-month, 6-month, and 12-month options

Clients get super affordable services while maximizing the amount of hires
We collaborate with ambitious brands and people; we'd love to build something great together.