The Best Summer Opportunities for College Students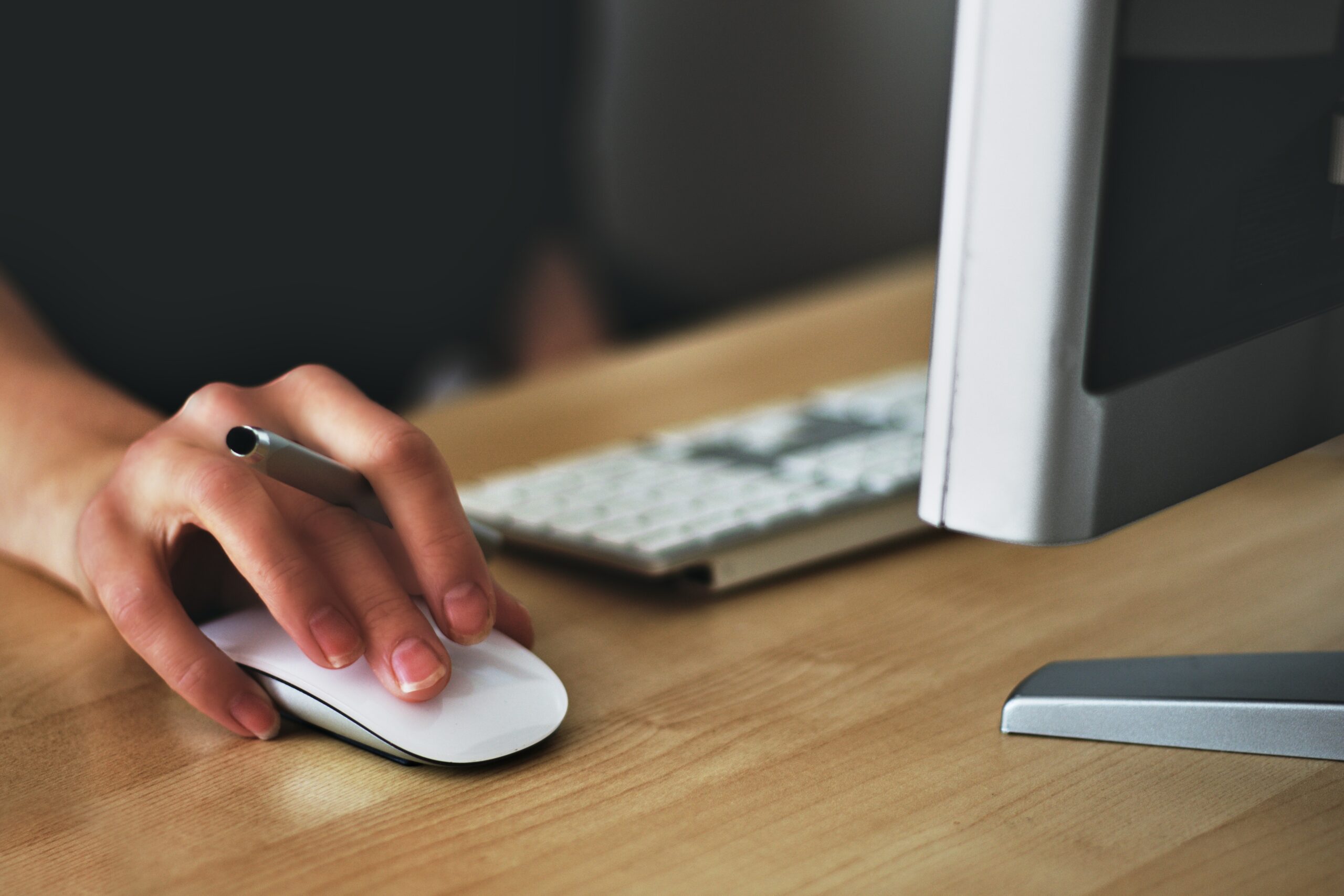 There are so many summer opportunities available to college students. With summer break right around the corner, you may be wondering what opportunities you might want to look into.
Outdoor Summer Opportunities 
Summer jobs for college students who love being outside.  If you have or are willing to acquire your CPR training and lifeguard license and want to start building your tan, then being a lifeguard might be right up your alley. If you enjoy kids and organizing activities, you might enjoy being a camp counselor. There are going to be day camps that will last a week. And even day camps that last a month. You could work in landscaping if you enjoy the beauty of someone's yard. If you want to keep in shape for the summer, then this might be the perfect summer job for you! Do you love plants and summer? You might want to look at working in a plant nursery! You can learn a lot about plants and help people decide what plant is perfect for them. 
If you have a knack for customer service and are looking to be in a fast-paced job, then you might look into working in the foodservice industry. You could be a server, busser, hostess, or barista. 
Caregiving Summer Opportunities 
If you enjoy taking care of someone or something other than yourself, you might want to look into caregiving jobs. You could be a nanny if you enjoy being around children. If you like to clean or organize you could be a housekeeper. You could be a pet sitter/ walker as well! Being a pet sitter is the best of both worlds, you get to snuggle with something cute and get paid to do so. You could also be a non-medical caregiver. You would provide companionship and complete helpful tasks for people who can't do them themselves. 
Driver Summer Opportunities 
If you have a reliable car and like to drive around listening to music, you might want to look into being a food delivery driver. If you are wanting to meet new people all the time you could look into popular taxi-style apps available like Uber and Lyft. 
Internships
If you are looking to grow your career or if you are curious to see if you would like to be in a certain field, you might consider being a summer intern. You can utilize resources like LinkedIn, Glassdoor, and personal connections and relationships. Even your school's job listing site and alumni network, and google.