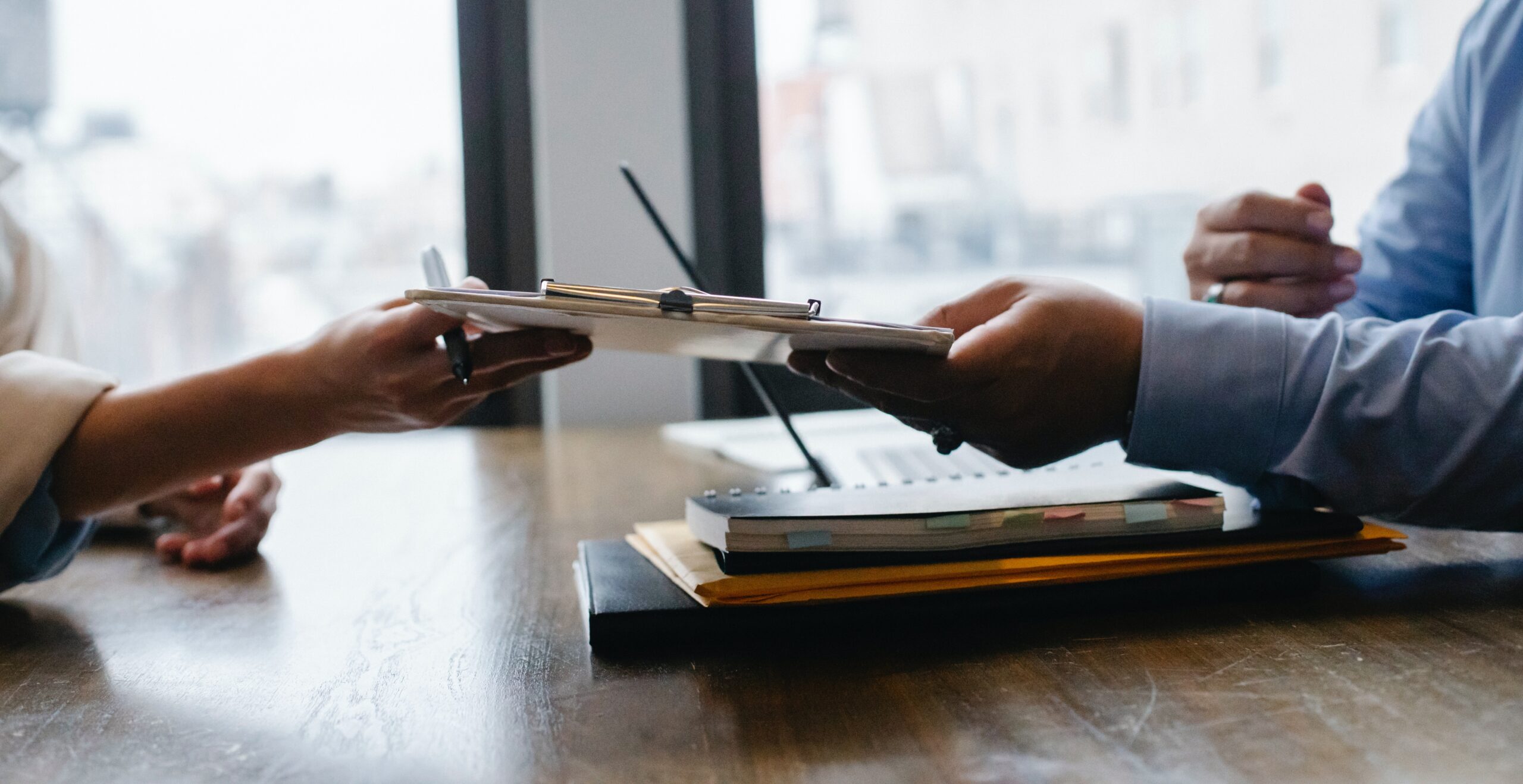 Recruiters are a great resource for people looking for a new job! They keep your search confidential instead of sending your resume out to everyone. They will also tell you about unposted opportunities and they can help you get a job or your foot in the door somewhere. Even when you don't have every "must-have" a role may require. 
Set up expectations for what you are looking for when working with a recruiter. We can find you an amazing job that you will love, but you have to think about qualifications and compromise. Similar to buying a house, you can build one and have your dream house. However, it has to be within a budget and you have to wait for that perfect home to be built. Similar to waiting for the "perfect job." Or you could look at homes already on the market. You might make some compromises with this house and what you are looking for. And you may even fall in love with it. I think the same thing with the job search applies. You can wait years for the "perfect" job but you might also find a job you love that's already there.
One of our team members had this tip for working with a recruiter.
 Good communication is key! This helps us as recruiters to know what you are looking for as a candidate for a job. I would also say another tip would be being detailed with what you are looking for. In this line of work, we are wanting to find you a job you love and what would be a good fit for you specifically. If you were to ask 100 people what the best job in the world would be, you would get 100 different answers. Some people enjoy working at a larger company other candidates will want to look for a smaller company. It depends on each person, we want to provide you a diverse pool of employers to choose from but a pool of employers you are compatible with.
Another one of our recruiters said to be honest about everything. We want to know what you are good at and what you are bad at if you are honest we are better able to help you navigate the waters of change and find you long-lasting employment in a job you could love.