Maxum Group is a national recruiting firm that's been recruiting the BEST people around since 2007.
Staffing Services
As your partner, we'll work closely with your human resources team to find qualified job candidates through proven, nationwide searches. Whether you prefer retainer or contingency agreements, we're committed to finding the perfect candidates to fit your specific needs.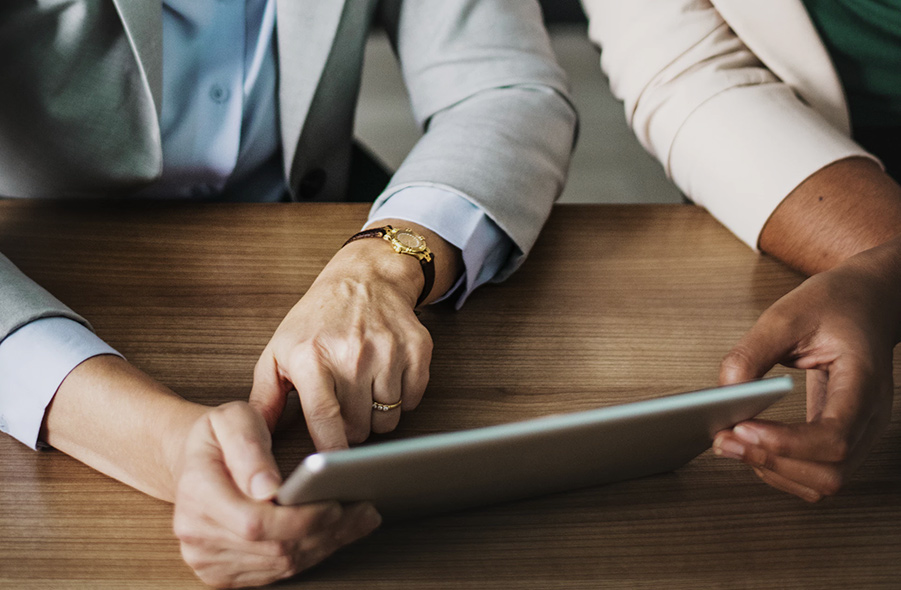 Two Unique Divisions
Our Banking Division focuses on C-Suite, commercial banking, private banking, and credit positions. Our Foodservice Division focuses on Retail and Wholesale Grocery recruitment. Both divisions give our clients Efficient, affordable, effective recruiting services while providing our candidates with the best career options.
We work with over 30 top-tier companies and industry leaders. We could also work with you!